I'm always excited to share homemade beauty products, but I'm especially excited about this homemade face mask. It looks ugly but will leave you with radiant skin!
I love beauty products and skin care products, but when I read that your skin is your largest organ and that it absorbs what you put on it, I began to think more carefully about what I put on my skin.  While I haven't completely given up on products that aren't organic, I have started to detoxify my skin.
This homemade face mask is super easy to make and it will make your skin radiant!!!  I like to use this mask once or twice a week.   It leaves my face feeling soooo soft!
Homemade Face Mask Ingredients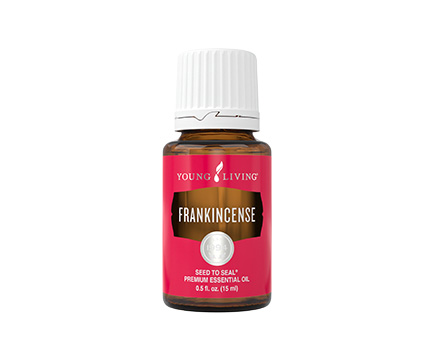 Young Living Frankincense Oil
Bentonite Clay
Apple Cider Vinegar
Directions:
Use a non-metal bowl to mix this.  If you use a metal bowl, the metal in the bowl will make the ingredients less effective.  Glass and ceramic work best!
Mix 2 tablespoons of Bentonite Clay with 2 tablespoons of Apple Cider Vinegar. Stir until it's completely mixed.  If it becomes too thick you can add a little more vinegar, but you want to make sure you keep a thicker mix.
Apply mixture to your face and leave it on there for 15-20 minutes. It will dry and become tight.  When that happens the toxins are being cleared from your pores.
Rinse off with warm water.
Warning:  Your face may be slightly red for about 10-15 minutes after using the mask but it will fade.  It's red because all of those toxins are being stripped from your face.   You will notice your skin is SUPER soft and your pores will be noticeably smaller.
Why this mask works:  
Bentonite Clay helps rid the body of toxins when used both internally and externally. It also helps reduce blemishes, scars, and calms itching from eczema..
Frankincense Essential Oil: Along with lots of other amazing benefits, it has been shown to tighten skin and improve skin tone.  It also helps eliminate sunspots, reduce scarring from acne, and reduce the appearance of wrinkles.
You can also make this mask with Lavender Oil.  It has amazing skin benefits plus it will help you get a great night sleep!!
Pin this to make later!
Check out thes other homemade beauty products!