I don't talk much about my lupus because quite frankly, I don't want to dwell on it, but when I'm experiencing a flare, it tends to come up in conversation from time to time…and sometimes it even ends up on the blog! 🙂 I'm in the midst of a flare right now and have been all about using as many natural pain relief methods as I can get my hands on.
One of my favorite methods of natural pain relief is to soak in a hot bath with homemade bath salts made with essential oils for pain relief. It's amazing how much this can help for a variety of reasons. This bath salt recipe is amazing for soothing sore and achy muscles, but it also helps clear up sinus and cold symptoms. It's truly a miracle worker. And the best part is that it literally takes 2 minutes to make a big batch. It's easy to make and I love that I can have it on hand for whenever I need it.
Homemade Bath Salts Ingredients:

Epsom Salt Soak

Arm & Hammer Baking Soda

Mason Jar with Lids and Bands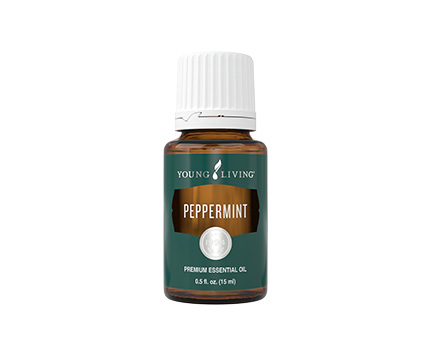 Peppermint Oil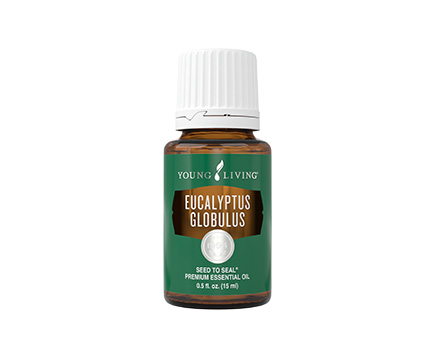 Eucalyptus Essential Oils

Homemade Bath Salts Directions
In a medium-sized bowl, mix together the baking soda and Epsom salt.
Once mixed, add in the food coloring if you want it to be colorful. This is totally unnecessary, but it gives it a nice color and makes your bath look like a spa. You can add as much or as little color as you want. You can even skip this step if you choose and just leave it white.
Next, add 5 drops of both Peppermint and Eucalyptus essential oils to the mix and stir well to combine all the ingredients.
When you are feeling sore and achy or you're fighting a cold, just draw a warm bath and add 2 tablespoons of this mix to your bath.
I hope this will help you when you're feeling achy and sore. It's a great way to relieve pain naturally and to clear up your head when you have a cold or sinus issues.