Making your own Homemade Foaming Soap has never been easier! Using essential oils and an old soap dispenser, this homemade foaming soap recipe will help you save money and you won't be exposed to some of the yuckiness in regular foaming soaps. I love being able to create products we use on a regular basis in a natural way for less money. This recipe is a perfect choice for adding a foaming soap dispenser to every sink in your home.
Homemade Foaming Soap Dispenser
A foaming soap dispenser is a great way to keep kids from using too much soap when they wash their hands. Since they can be so pricey to replace all the time, making your own using a mix of castile soap, essential oils, and oil is a much better choice. While our "recipe" for this is a citrus smell, you can easily add your favorite essential oils to create a scent you prefer.
I bought a set of 4 of the foaming soap dispensers online, but you can also reuse ones you already have on hand. Just rinse them well before adding the new mixture. I love being able to upcycle something I already have on hand. This foaming soap dispenser is just another great way to reuse something I already have on hand.
Supplies:
Foaming Soap Dispensers with White Pumps

Dr. Bronner's – Pure-Castile Liquid Soap

Almond Oil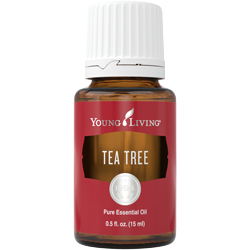 Tea Tree Oil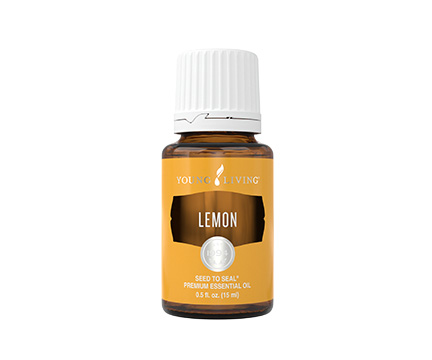 Lemon Oil

Directions:
Pour castille soap and

Almond Oil into a foaming soap container

Add

Essential Oils
Fill the rest of the bottle with water, leaving room at the top for the foaming pump.

Secure the top back on the pump top and shake gently.

Pump desired amount into hands and wash with warm water
Creating your own homemade foaming soap is a great way to save money, but also to keep unnecessary chemicals out of your home. We love the natural cleaning properties of the tea tree oil and lemon essential oil. Combine that with hot water and a vigorous scrubbing and you'll see fewer germs on hands.
Essential oils are a great addition to your cleaning supply closet. Not only do they provide amazing customized scent for your soaps they also have great cleansing power. With kids in your home, a quality product that doesn't include a ton of harsh chemicals is a must.
More Cleaning Tips:
How To Keep Your Mudroom Clean
Easy Homemade Laundry Detergent