Tired of dry, cracked feet? Get your feet summer ready with this Easy DIY Cracked Heel Cream!
I'm so happy that the weather is FINALLY warm! When I left for Jamaica 3 weeks ago, it was freezing here in Indiana.
When I flew home from Jamaica, it was actually snowing here…in April! Thankfully, I was only in Indiana for less than 48 hours before heading to Phoenix for work. The weather in Phoenix was delightful and by the time I came back to Indiana, it was finally feeling like spring!
I love spring weather and being able to wear flip-flops on a daily basis makes me oh-so-happy. Unfortunately, my already dry feet tend to get worse when I start wearing flip-flops every day!
Thankfully, there's an easy homemade remedy that works like a charm! I use this DIY Honey Lemon Foot Scrub and follow it up with Homemade Cracked Heel Cream! This all-natural heel balm works great on my dry cracked heels!
After using the foot scrub, smooth this delightful cream on your feet and climb into bed for a night of deep restful sleep! I like to slip on a pair of Moisture Enhancing socks after I put on the cream to help my feet absorb even more of the creamy goodness!
Here's what you'll need: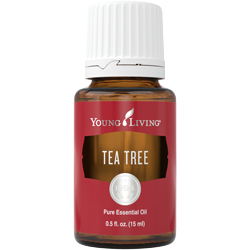 Tea Tree Essential Oil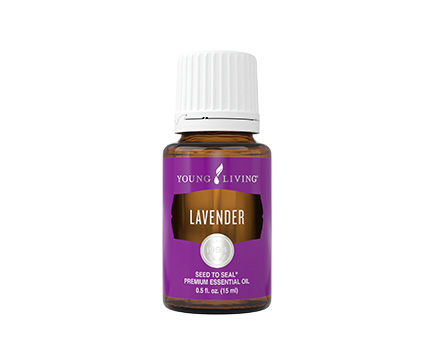 Lavender Essential Oil
Organic Coconut Oil
African Shea Butter
4oz Quilted Jelly Jars
Directions:
In a small pot, combine the shea butter and coconut oil.
Place on low heat. 
Once melted, remove from heat and allow to cool a bit.
Next stir in the essential oils.
Store in a glass jar with a lid. If you are in warmer climate, be sure to store it in a cool place so it stays solid.
Pin This Moisturizing Foot Cream for later!